Fishing
ProSea provides courses on sustainable fishing.
---
We focus on fishing schools, fishing companies and combined groups of fishers and fish traders.
Being a fisher is different compared to 10 or 20 years ago. The job has changed due to increasing costs, more regulations, farmed fish products on the market and a higher demand for responsible and sustainable fish products. In addition, the ocean is used for more than fishing alone, so fishing grounds are under pressure. To play a role in the sustainable development of the fishing industry, fishers require new skills and knowledge and therefore training in sustainable fisheries.
Our training programs focus on the human element and forms a concrete basis for marine awareness that is needed to take your personal responsibility in the transition towards a sustainable fisheries sector. The content of the sustainable fishing courses include, but is not limited to, the following topics:
Marine ecology;
Environmental impacts of fishing:
Fisheries management
Fish supply chain and market;
The reputation of fishing (social acceptance);
Communication skills;
Solutions, responsibilities and personal involvement.
ProSea Sustainable Fishing Courses
---
ProSea provides four types of courses:
The 4-day Fishing with a future course.
Tailor-made sustainable fisheries courses that are developed on the needs of the client and specified to the activities of the students or personnel.
Course on Cooperation in a sustainable fish supply chain for fishers and traders who want to increase cooperation in a sustainable fish supply chain.
Future leaders' course for fishers and traders who have the ambition to become the future leaders in a sustainable fishing industry.
We provide these courses since 2004 to all fishing schools in the Netherlands and more recent to fishing companies, such as W. Van der Zwan & Zn Bv. The course is part of the Dutch fishing school curriculum. In 2018 the Fishing with a Future Course made its international debut in Belgium.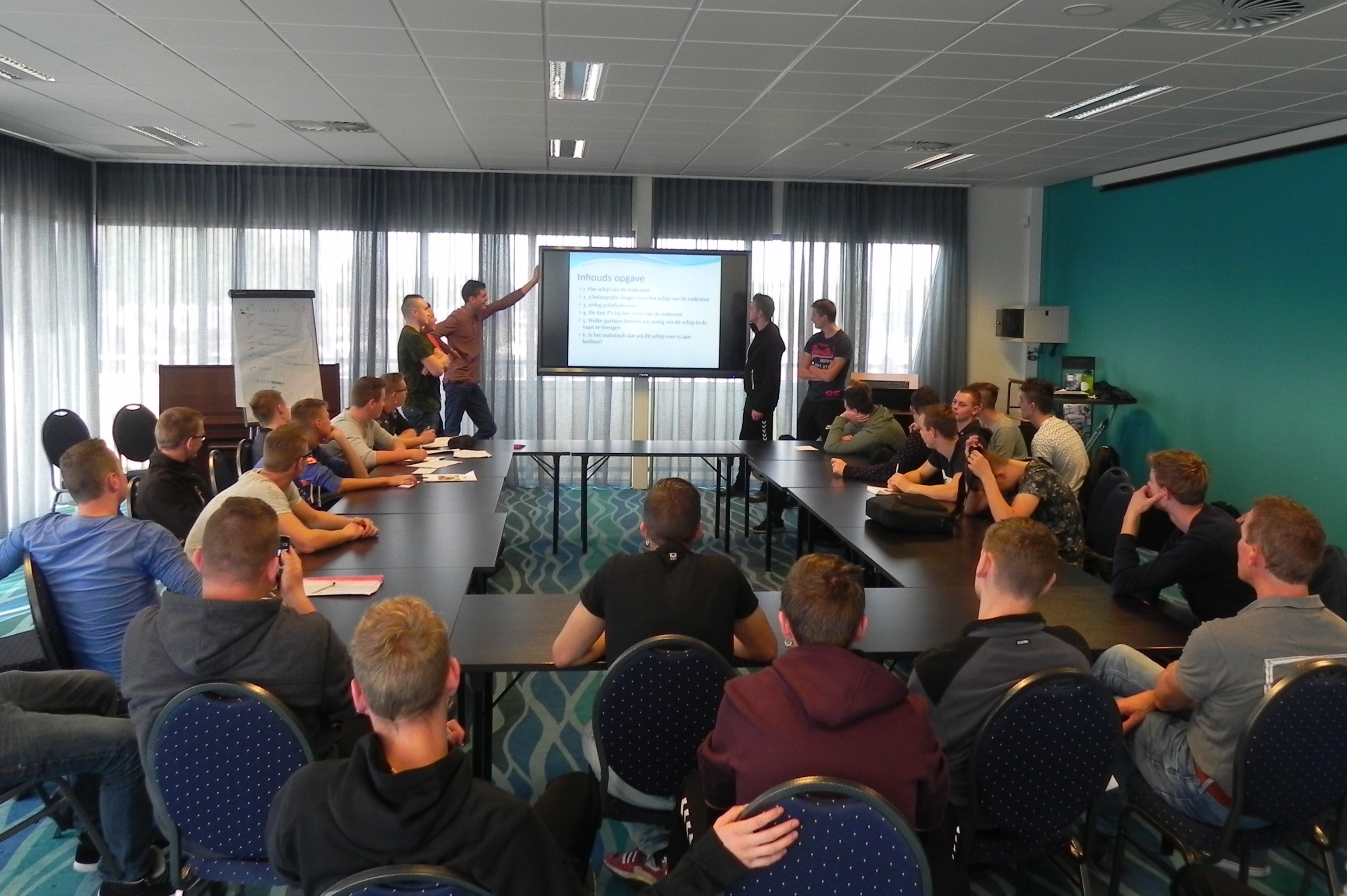 ---
In close cooperation with the Dutch fishing sector and the Dutch Ministry of Economic Affairs, Prosea developed a knowledge platform for the Dutch Fisheries called 'Vist ik het maar' (translated as 'I fish I knew'). On this platform knowledge on topical themes in the fishing industry is exchanged and all educational materials for the Dutch fishery schools can be found.
---
---